Product Description
ZONKIE 9 Speed Bike Chain
Polished Surface
Due to the polished surface we achieve even better corrosion protection as well as better lubrication of the chain links and thus a better sliding with significantly lower friction resistance of the individual metal links. The friction force is small when the chain slides, hence the noise made when using the bicycle could decrease. And because the chain itself has better performance, the use of lubricating oil can be reduced if compared to bicycles with other chains,thereby reducing the pungent odor.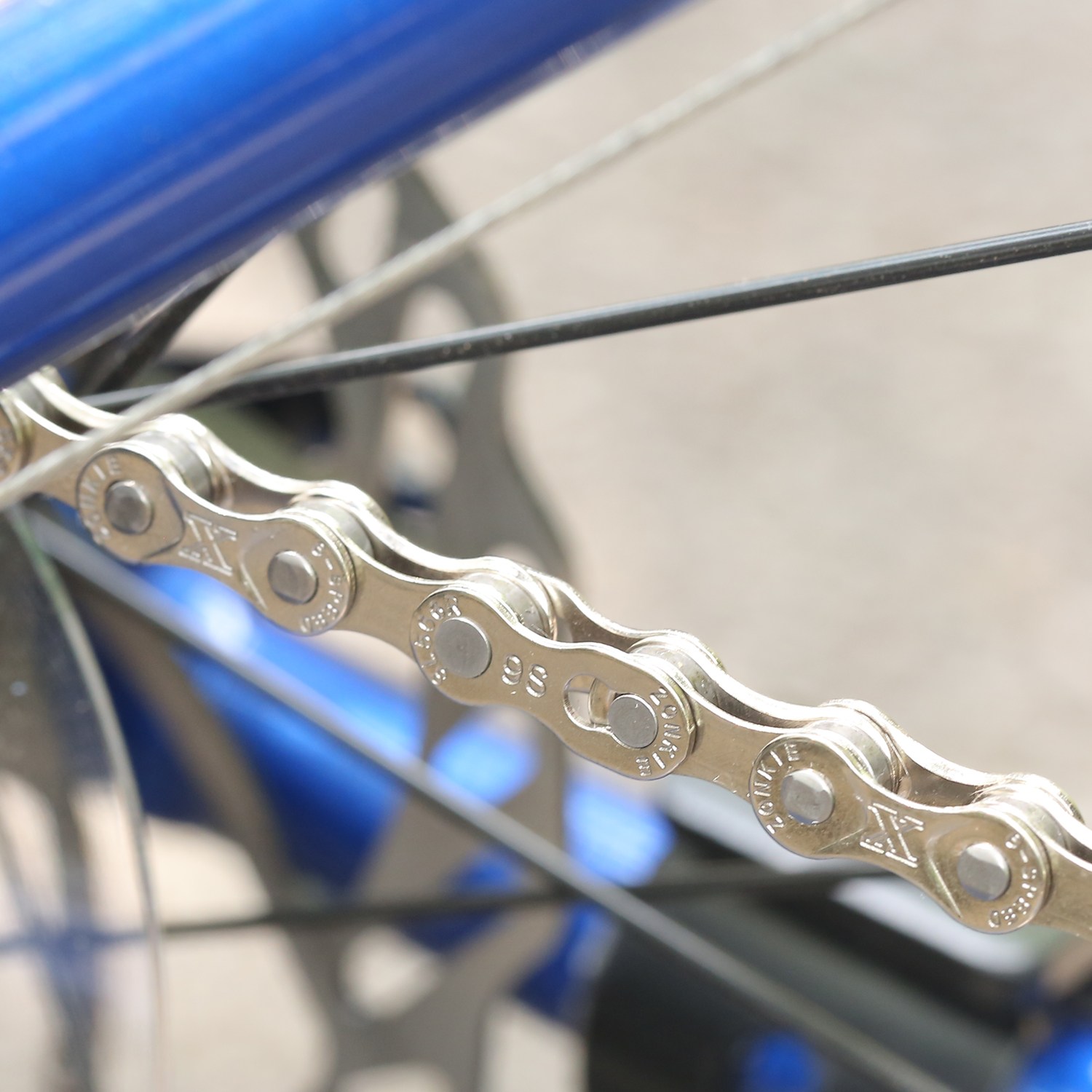 Extremely High Tensile Load
Through multiple forging and hardening in an oil bath and a subsequent treatment in a salt bath, we achieve a tensile load of 850 kg with our special steel! Meanwhile, our chain is not easy to rust and break as time goes on.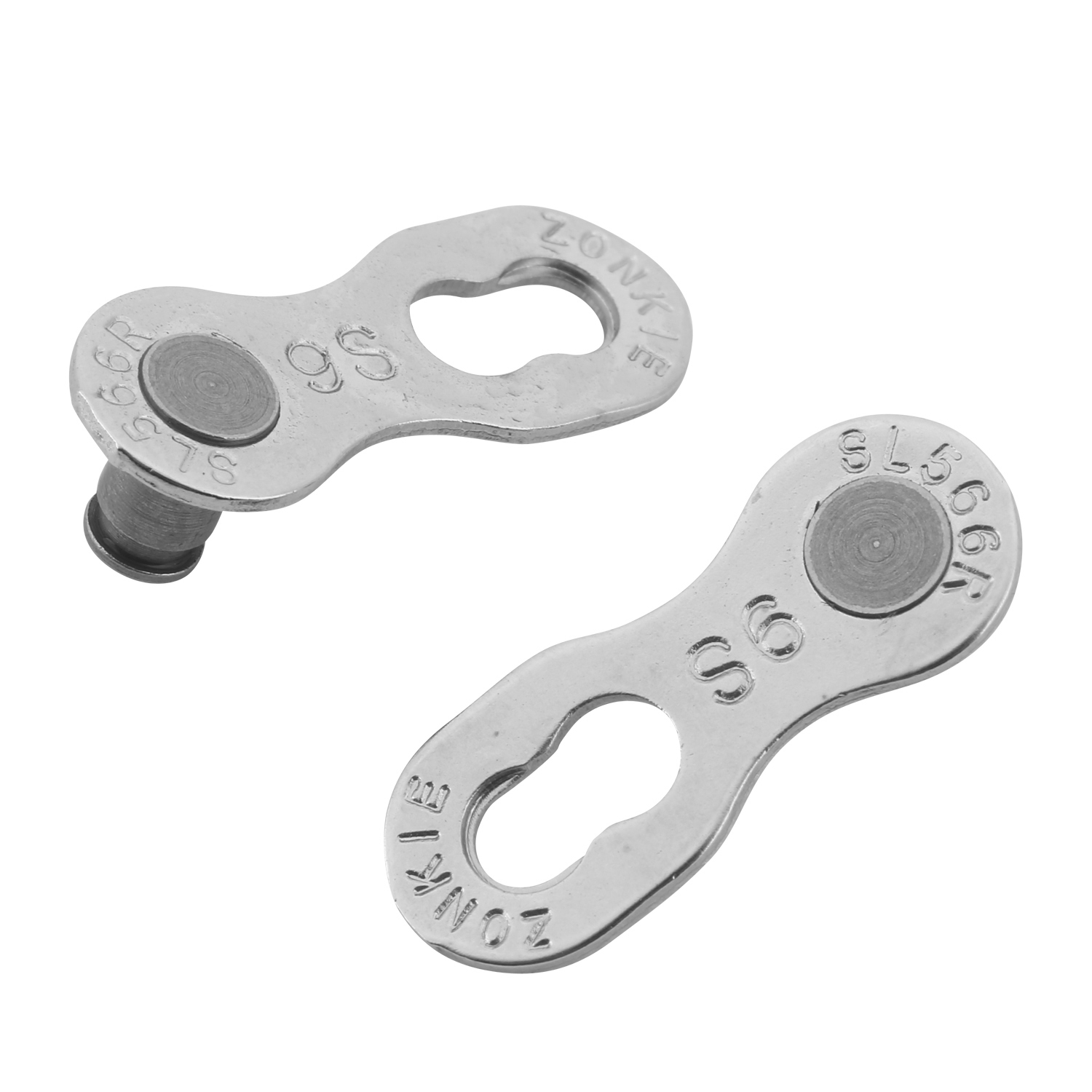 Easy Installation
The chain is easy to install, and all parts are connected to each other to form a complete chain. It is able to be shortened quickly at the connections and easily connected with the enclosed spring element.
Product packaging